NISA In Europe Meets NIS America (Interview) Part 2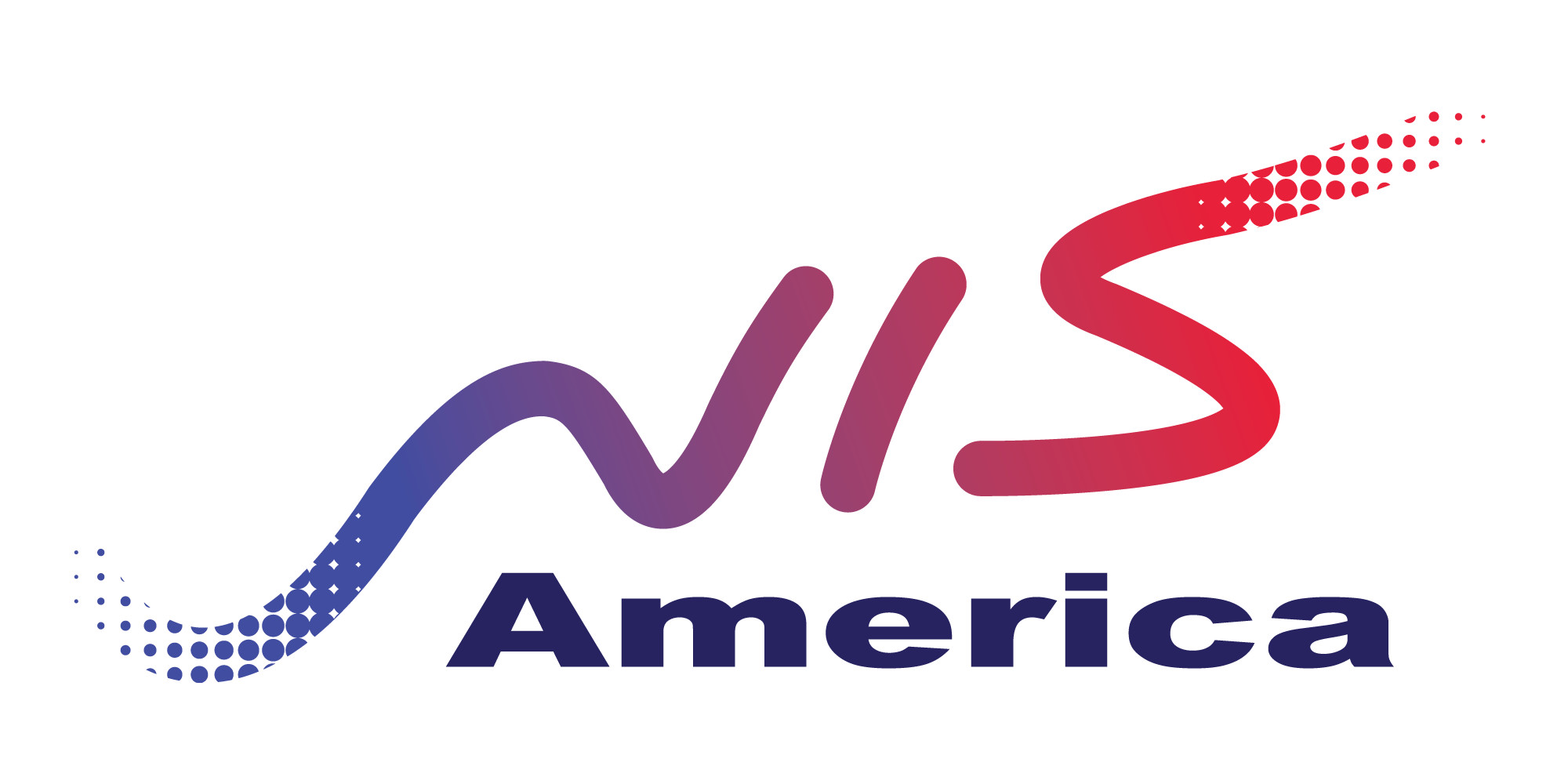 SNK HEROINES Tag Team Frenzy
Release Date: 7th September 2018
Platform(s): Nintendo Switch™, PlayStation®4 
Purchase the Diamond Dream Edition here.
Controls and framerate are imperative elements in fighting games. How does SNK HEROINES hold up in the implementation of both aspects?
AJ: As any fighting game, SNK puts a considerable amount of effort on making sure controls are as tight as possible and framerates are as fluid as possible. We aim to have this apply to both the Nintendo Switch and PlayStation 4 versions of the game.
Can players expect any DLC after the game's release in terms of characters, stages etc...?
AJ: Please stay tuned for more information.
Does the game have a story mode of other elements that can introduce the cast no non SNK fans?
AJ: So the game itself has a story, in which "a mysterious individual" has kidnapped the heroines and they're in his mansion. The heroines you pair up together in the story mode will interact, so it's kind of interesting to see tag team you've assembled together cooperate.  
What is your favourite item from the Limited Edition?
AJ: For me it's got to be the cap.
AC: I like the t shirt.

TY: I like the cap.


Check out the latest trailer as it features the crazy cute Sylvie, and wildly cool Zarina as they fight against the rest of the cast. It also shows character illustrations featuring their alternate costumes.




Labyrinth of Refrain: Coven of Dusk
Release Date: Autumn 2018
Platform(s):Nintendo Switch™, PlayStation®4 & Steam®
Purchase the Standard/Limited Edition here


Labyrinth of Refrain shares a similar art style with the Disgaea and The Witch series, was this decided early on in the game's development so players of both series could give Labyrinth of Refrain a try?
AC: I don't know if it was necessarily intended, however you could say that's the Nippon Ichi Software signature art style, so in order to offer thematic familiarity it was probably used, as well as the fact that this the next big game from the developers of the Disgaea series.
How does Labyrinth of Refrain differentiate itself from other games in the same genre previously released by NISA?  
AC: For one it's a lot more welcoming for newcomers, and It's a game that anyone can pick up and play instantly whether they're newcomers or already familiar with the genre.   
How does the game manage to achieve replayability and longevity?
AC: The story is much more robust than other games of this style, also there's tons of gameplay in Labyrinth of Refrain so it's good for players who haven't got a large budget for games during the year.
Are there any members of the cast that NISA fans would particularly enjoy?
AC: I think there's a ton, one that come to mind are Droyna, who's the main witch with black hair. She is very tough and funny and her English VA did a really good job of portraying it.
Can we expect any cameos or references from the Disgaea games?
AC: From Disgaea I don't think there's anything overtly tying the two games together; it nods more into the direction of The Witch series.